Discover our School
Mirdif American School, Dubai was founded in 1995 as an American-based curriculum school accepting students from the age of 4 to 14 years old. In September, 2009 the school relocated to its newly purpose-built campus expanding into grades 7 and 8 in September 2010 to reach the three levels of : Kindergarten, Elementary and Intermediate.
School Statistics
Here you can review some statistics about our School
MAS Tweets
Here Are Some MAS Twitter Feeds
Happy Indian Independence Day to all our families, staff, and students!
Show

Media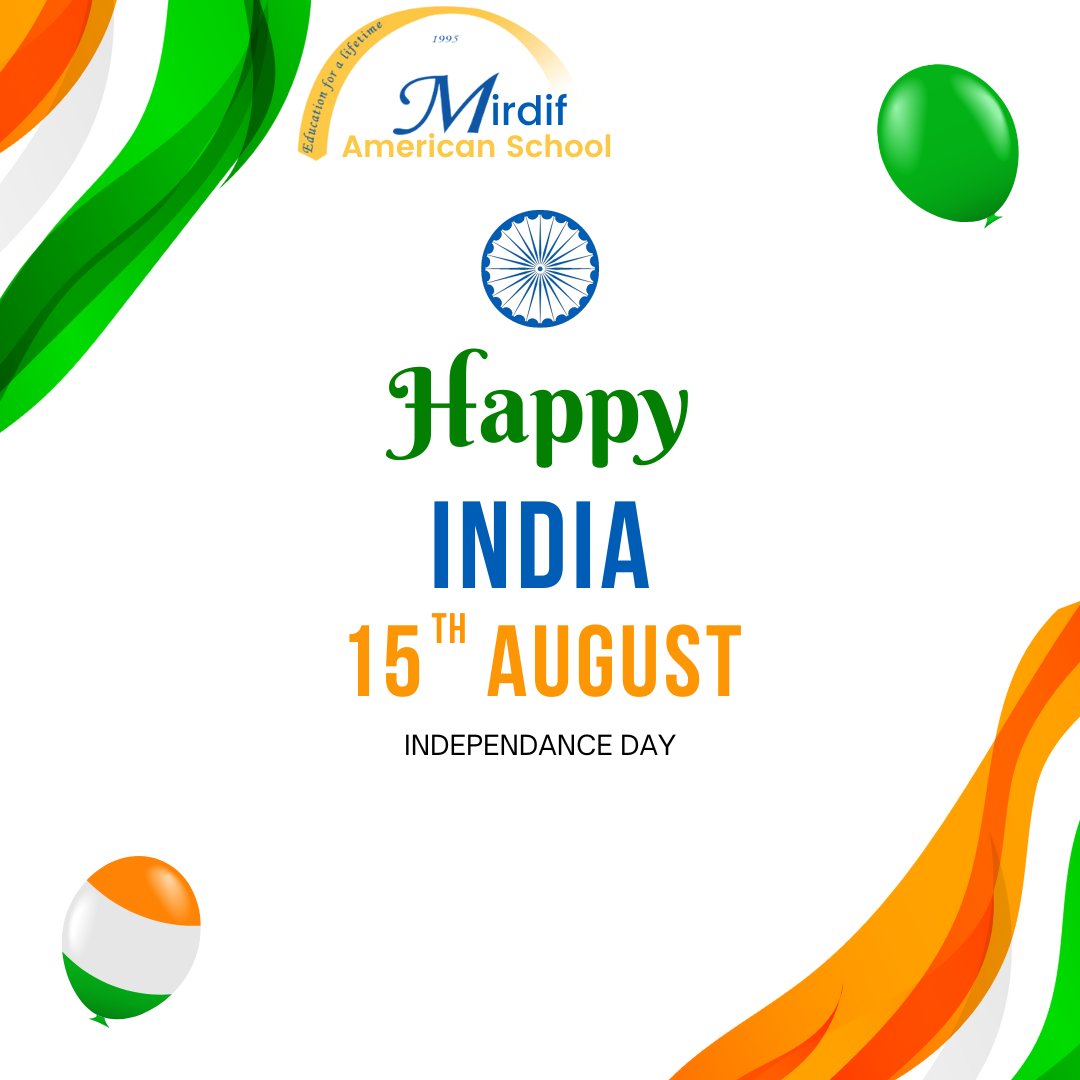 Admission Process
Applications for admission are accepted at all times during the school year.